You can call me "basic" but I don't care…I have always loved Fall. Cool breeze, overcast, and falling leaves. This weather is my favorite of the year and if you add in some rain…well, I'm in heaven!
Along with the weather, I really enjoy the clothes, makeup, scents, and tastes that come with the season! I have decided to include a list of my favorite Fall things that may be something you want to try too!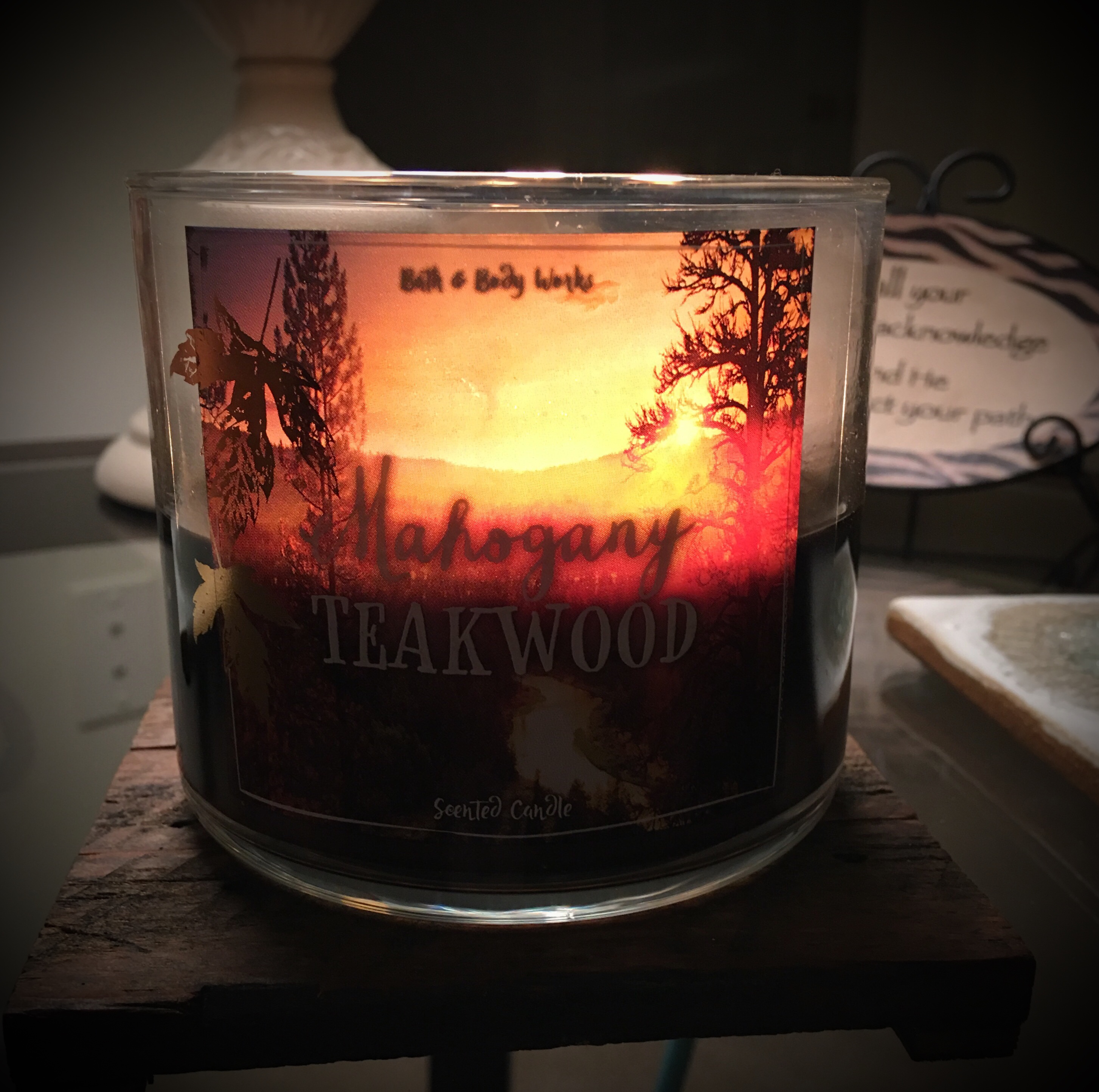 Mahogany Teakwood Candle
I have searched and sniffed hundreds of candles and have found the one I love. This candle smells like a mixture of firewood, candy, and cold air. I know, weird description, but it's the only way I can describe it fully.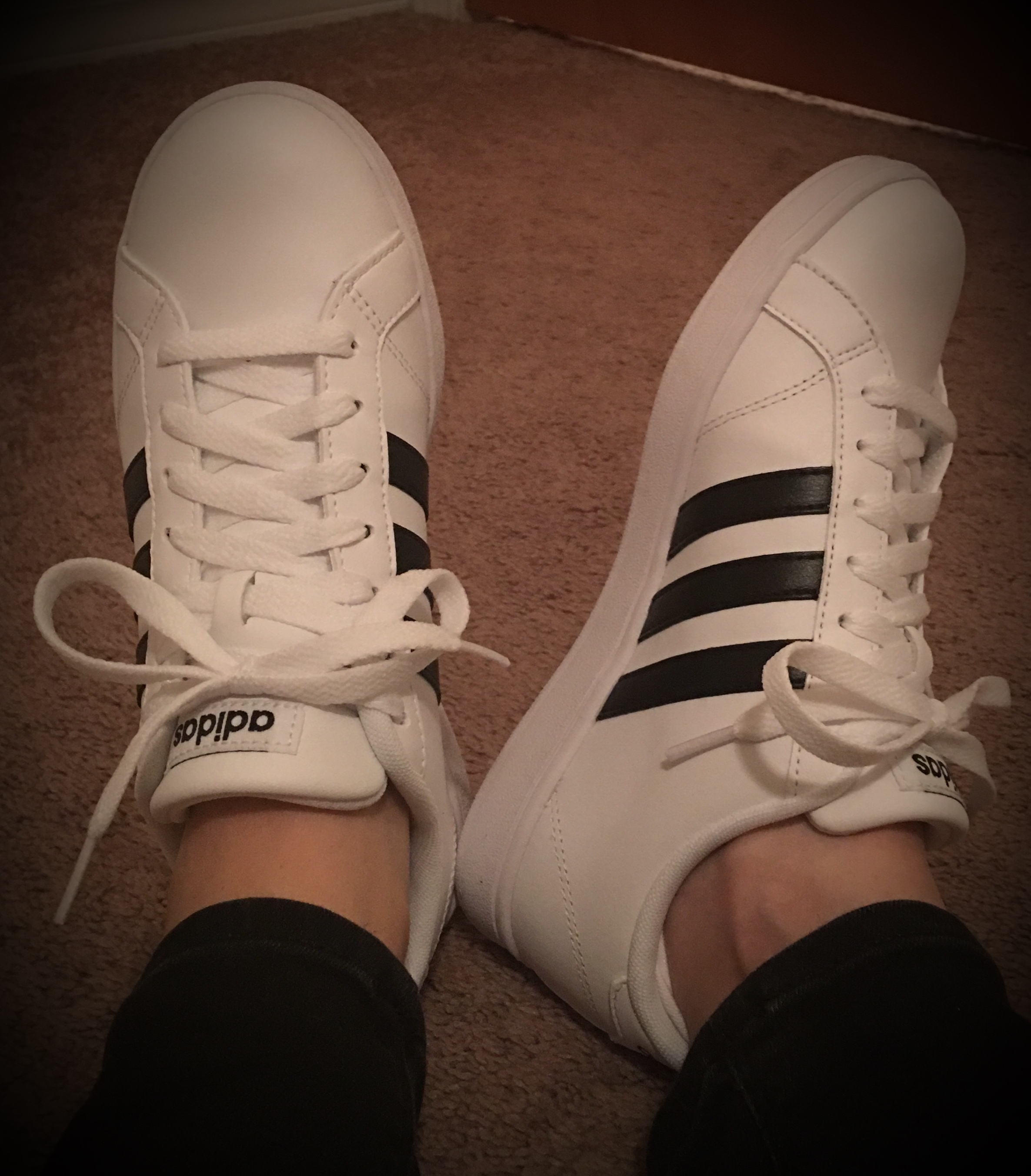 adidas NEO Baseline Sneakers
These are the most comfortable shoes I have worn in a very long time! They are stylish, comfy, and pretty much go with everything. They are not just for Fall, but they have made a big impact in my Fall wardrobe. I also have these in the opposite color scheme.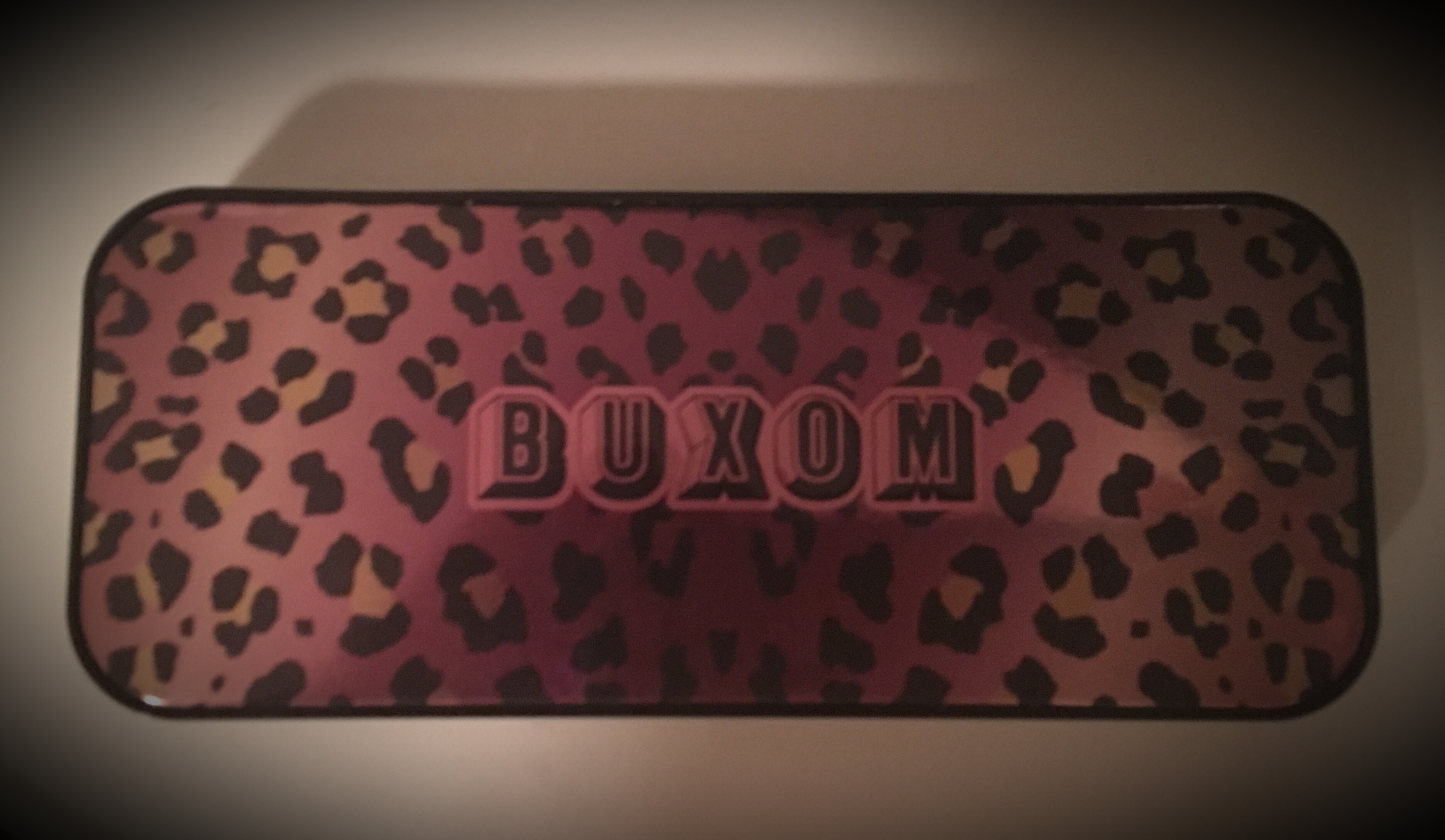 Dolly's Wild Side Eyeshadow Palette: Buxom
I'm a sucker for an eyeshadow palette. This palette has all the neutral colors I love plus purple and sparkle. You can't go wrong.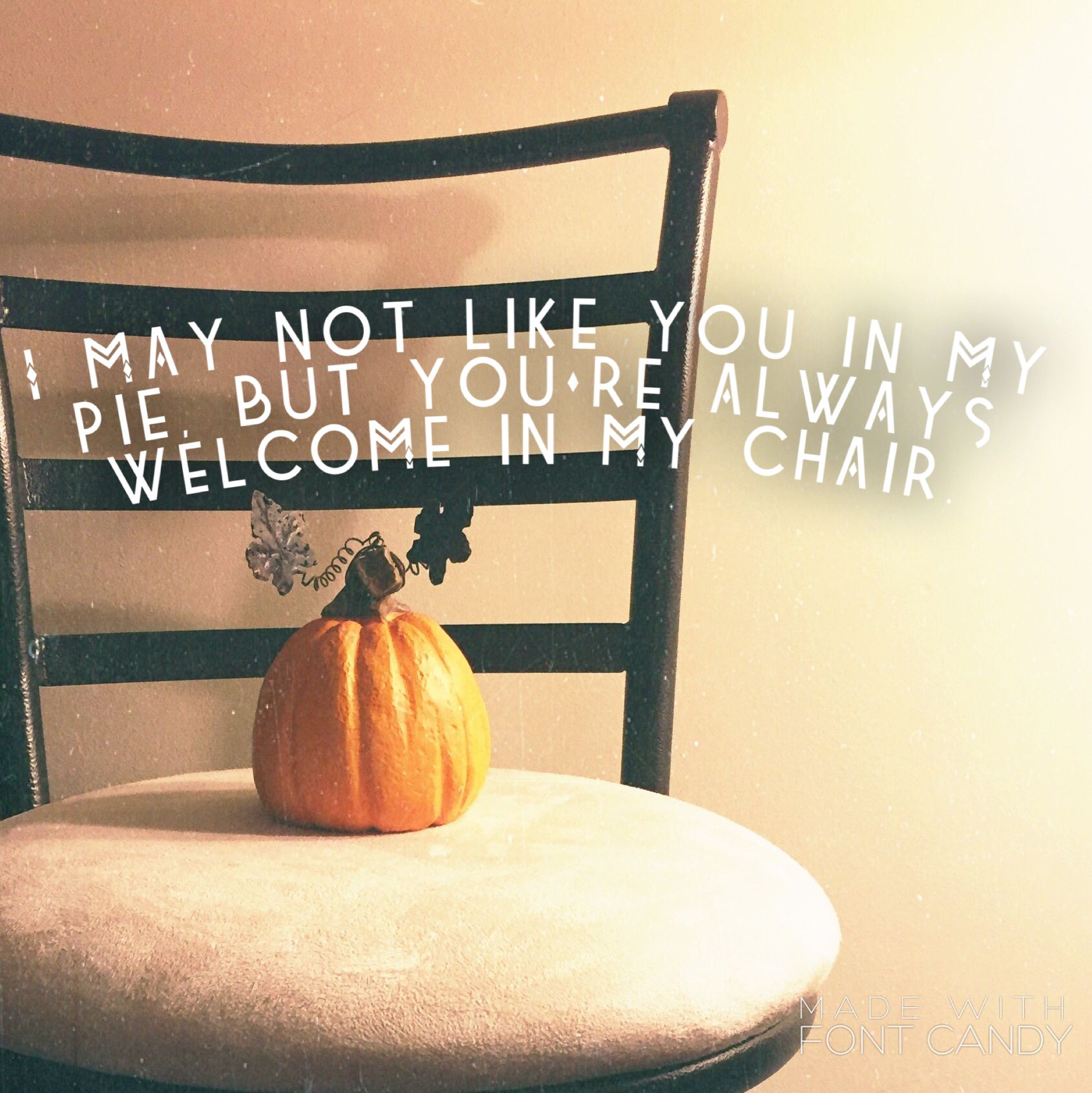 Fall Decorations
Let's face it, I put my pumpkin decorations out the last weekend of August. They make me smile! I love pumpkins, just don't ask me to drink them.
My Playlist
Music runs through my veins. Every season means a change in my playlist. Some of my fav go-to artists in the Fall are: Camera Obscura, Audrey Assad, Foxy Shazam, Lindsay McCaul, Dido, Taylor Swift, Brandi Carlisle, John Mayer, Meredith Andrews, and of course, the great Celine Dion.